Thanks!
All donations are used to improve our plugins, add features, and support the WordPress community.
---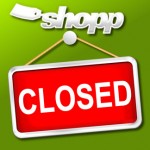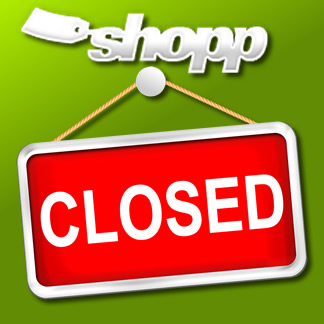 Download:  WCE Close Shopp Store
For WordPress + Shopp.  Close your Shopp store for maintenance, for a season, or for holidays, and redirect Shopp virtual pages to an editable 'Shopp Closed' virtual page, or to an external link of your choice.  While closed, all your Shopp pages are still viewable for logged in Shopp Merchants and Administrators. Includes a dashboard widget so you can see at a glance whether your store is opened or closed.  Requires Shopp e-commerce plugin from shopplugin.net.
If you need to learn how to use your  Shopp e-commerce store fast and cost effectively  Click Here to subscribe to Shopp 101!
…………………………………………………………………………………………………………………………………..
Thank you for using my WordPress plugin!  If you would like to contribute to keeping free WordPress plugins up-to-date and bug free, please consider doing any of the following . . .
Join the WordPress.org Support Forum and post questions, answers, and feature requests in the plugin's corresponding WordPress.org support thread.  (Each plugin has its own thread).
If you're a coder or designer and would like to help make the plugin better by contributing design or code ideas, please contact us.
If you'd like to chip in a few bucks toward the further development and support of my plugins, I'd really appreciate your contribution.